Jun 8, 2018 12:00:00 AM
·
5 min read
What Should I Know Before Investing in a Video Wall?

Userful
The Visual Networking Platform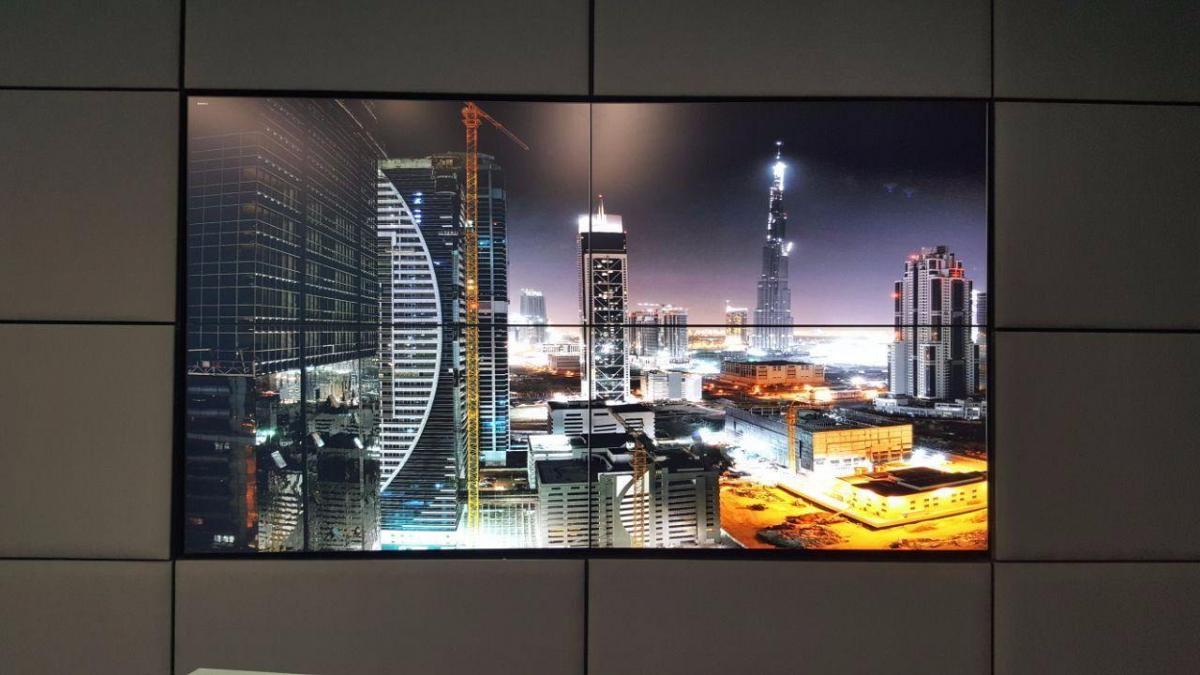 Over the past few years, video walls have become much easier to use and dramatically less expensive. However, choosing and installing a video wall system is no casual task. Before you decide on a supplier, manufacturer or specific system, ask yourself these questions:
1. What is the purpose of this video wall today and in the future?
You need to be very clear on what you actually need the video wall system to accomplish both today and in the future. Obviously, you'll know from the start whether it's for signage, data visualization, dashboards, mission control, but within these categories, there are still many different business objectives you might have in mind. One office video wall might be strictly for dashboard and KPI displays while another might be primarily for that use case but also for team collaboration which would require more interactivity. But is it also possible you may want your video wall to accomplish both of these tasks in the future?
It's vital to think now about how your needs are likely to change in the next few years. What features do you need right now, and what features you are very likely to need in the future? Under-buying could severely limit the system's usefulness, but overbuying could lead to crippling cost issues with no extra ROI.
2. What are the installation considerations?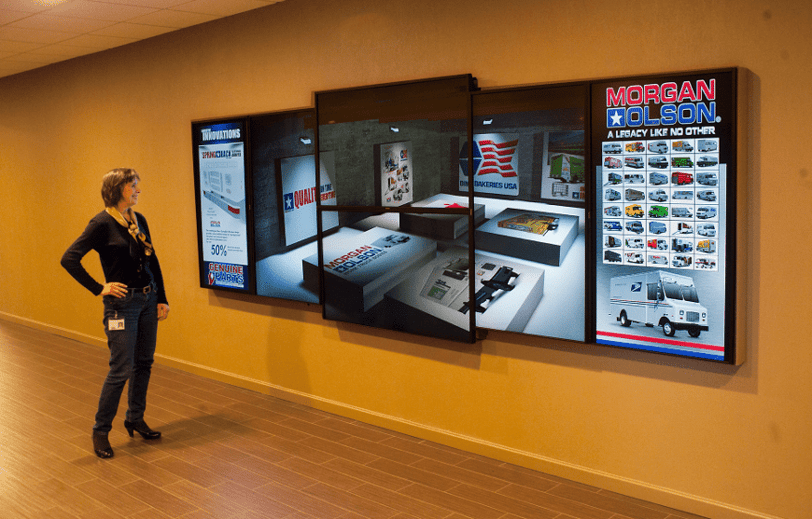 These following questions are important as they may affect a variety of install and decisions and may even impact the components or solution you choose:
Will this be an indoor or outdoor mounted?
Of course, outdoor mounted displays require weatherproofing, enhanced cooling systems, and must combat with direct sunlight. Indoor systems prioritise quiet cooling systems and high definition displays that look great up close. If indoor, consider the lighting of the room and its impact.
Is your existing electrical infrastructure up to the demands of the video wall system?
Are there sufficient electrical outlets in the intended position? Note that if you opt for a Power-Over-Ethernet (PoE) solution, you might only need power outlets for the displays themselves, as won't need to power the switching and control equipment separately. You might have to budget for some electrical system upgrades, otherwise.
Does your intended surface have the structural support needed to mount the displays?
A structural sound surface that can support the weight of the displays is key, but if not, there are always ways to make it work. One way would be to reinforced the surface in question. Also, there are different types of mounting systems that can be used in case the surface is not sturdy enough.
Are there good sightlines to the video wall from all angles?
With any video wall sightlines are key: you want the right people in the right places to see it clearly and easily.
3. What scale of video wall controller and processor(s) will you be using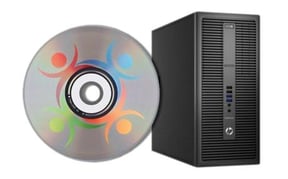 Your choice of processors and controller will have a huge impact on the effectiveness of your video wall, and your satisfaction with it, especially over the years as new features become available.
Some controllers offer relatively few features and almost no upgradability, yet are extremely easy to use and very focused on one or two specific tasks. If you know exactly what you need the display to do, and know for a fact that those needs aren't going to change any time soon, this might be the best choice.
There are other, more advanced, controllers that offer more flexibility and features for better control and management of your video walls. These solutions are often ideal for a broader range of use cases, since they can adapt better to the specifications of different applications.
Of course there is always the matter of cost, but you'll find that software-based solutions, like Userful's, are more future proof, flexible, and still don't break your bank. If you want to know exactly what Userful costs, it's available online 24/7 at our Video Wall Pricing Page.
4. What about training and support?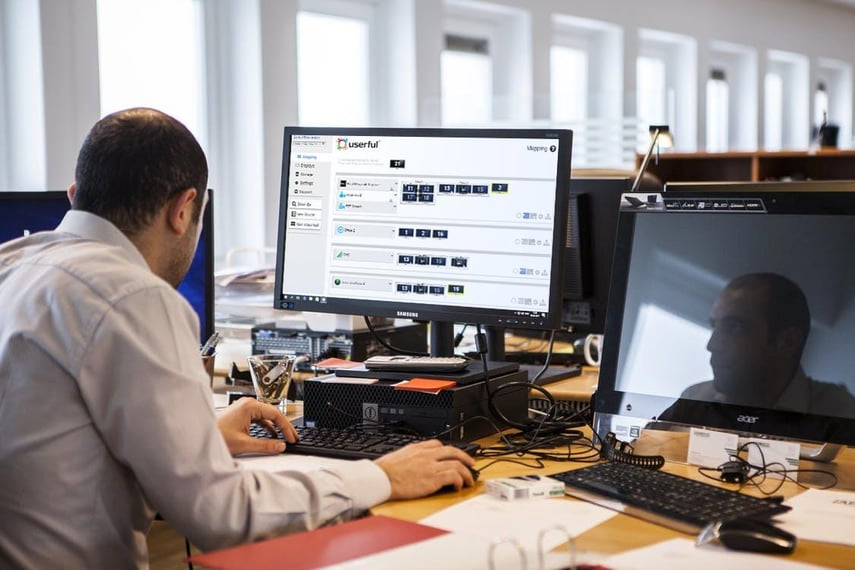 The best system in the world won't do you much good without someone who knows how to use it. Will your chosen solution be easy, even intuitive for anyone to use effectively, or will any of your personnel require specific training?
Troubleshooting and technical support is a key element of any system (A video wall is, at its heart, a computer system, and will on occasion misbehave). More proprietary, specialized solutions will require more specialized technical support (which limits availability, and very often costs extra). If it is more standardised, your on-site IT experts (or anyone technically competent) is likely to be able to troubleshoot any problems as they arise.
This is one of the key reasons Userful uses standard off the shelf PC/Server hardware and the network: ease of install, ease of support and ease of use.
In the end, a video wall can help revolutionize your business, but to get the most out of it you should approach it like any major investment – always err on the side of asking more questions, and remember to plan for every eventuality.
Check out our
Buyer's Guide today.
At Userful we understand that buying a video wall can be an overwhelming experience, so we made it our mission to provide a solution that helped simplify the implementation of video walls.
START READING